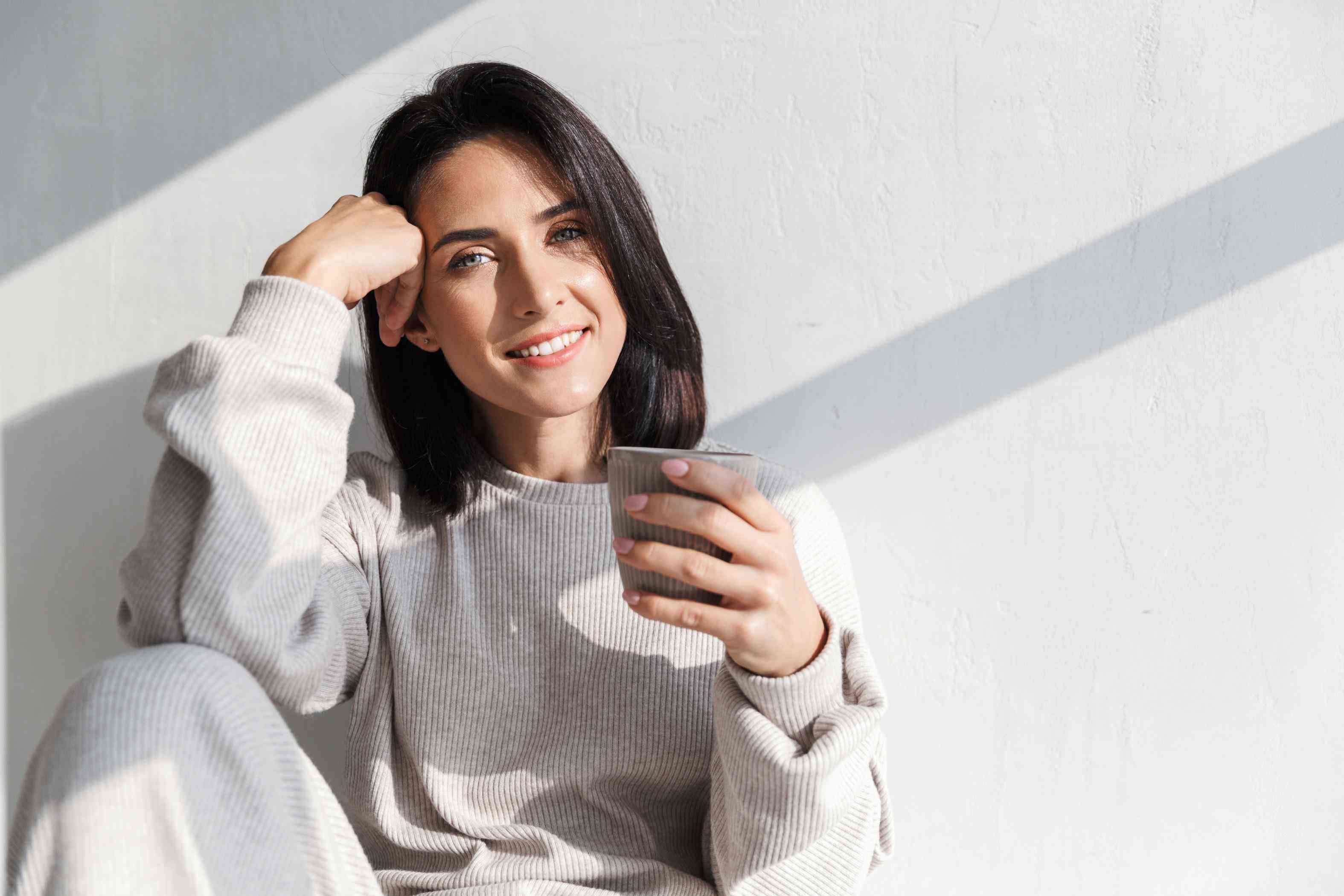 More than 60 per cent of us depend on high caffeine drinks, which makes it harder to switch off when we get home. Energy drinks and sweets are also go-to vices for getting us through long working days.
Nutritionist Dr Emma Derbyshire said: "Relying on caffeinated drinks and sugary foods to keep us going is compounding the issue, making it harder for us all to switch off. With new research shedding light that berries can keep you going for up to six hours with no adverse side effects, we think they offer a great-tasting alternative to caffeine and sugar."
There are days when a cappuccino and a chocolate bar is all that will cut it. But for days when you want a healthier boost to your day, we've discovered five snack swaps to shake up your choices.
Scheckters Organic Energy Drink
Swap out high sugar, caffeinated drinks with this sparkling combination of organic and natural ingredients, including lemon, pomegranate, elderflower and guarana, to provide sustained energy deliverance and give you a lift that avoids the sudden crash of other energy drinks.
Nairns dark chocolate oat biscuits
Be choosy about your biscuits and opt for wholegrain varieties instead. Packed with slow energy releasing wholegrains, Nairns oat biscuits are wheat free, high in fibre and contain 40 per cent less sugar than the average sweet biscuit.
Maxi Mixed Nuts
Replace crisps with mixed nuts and seeds to add a heathy dose of fatty acids, vitamins, minerals and antioxidants to your diet. The energy-boosting protein, fibre, and fat in nuts also help you feel full for longer, so you may actually end up eating less during the day.
Free From Fellows Gummy Bears
These jelly sweets mean you can indulge your sweet tooth without the sugar. Made with maltitol syrup and natural flavourings, Free From Fellows gummy bears come in a range of flavours and are gluten free as well as sugar free. They are also made without any gelatine, making them suitable for vegans and vegetarians.
Free'ist sugar free dark chocolate
Free'ist chocolate is made using rich and smooth sugar free chocolate. Gluten free and sweetened with maltitol, you can still have your chocolate fix and eat less sugar when snacking.